Mudkip wrote:
AirShip, you really deserve much more respect and thanks from the people. How can you endure this? How can you be in the mood to sprite all the time? How do you do this? Seriously, when I start to sprite, I stop after 1~2 days because I get too bored and all my inspiration gets away for an entire month, or even longer. And you don't even do this for your own purposes. Man, you really do an anwesome job by doing all this. You're just great. Same goes for your sprites, by looking at them, you can clearly tell these are the same as the drawings. Just much better.

AirShip, you earned my respect. This is just great what you're doing here.
Thanks Mudkip, it is great to know that people like what I do, make sprites for me is much more than just a hobby, it is one of the things that i like more to do, I'd say.
&&&
After a few centuries, I made a few requests: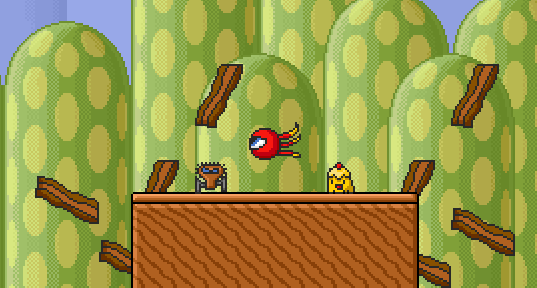 https://www.sendspace.com/file/p863c4