Name: Miles "Tails" Prower
Game: Sonic the Hedgehog Series (First game: Sonic the Hedgehog 2) (Last game: Sonic Boom)
Gender: Male
Power: Well, he only have fly attacks. I think that the correct power for he is Wind. He know Spin Dash, Run and Fly. Can turn into Super Tails if found all 7 Chaos Emeralds.
Stage: Emerald Hill Zone
Picture: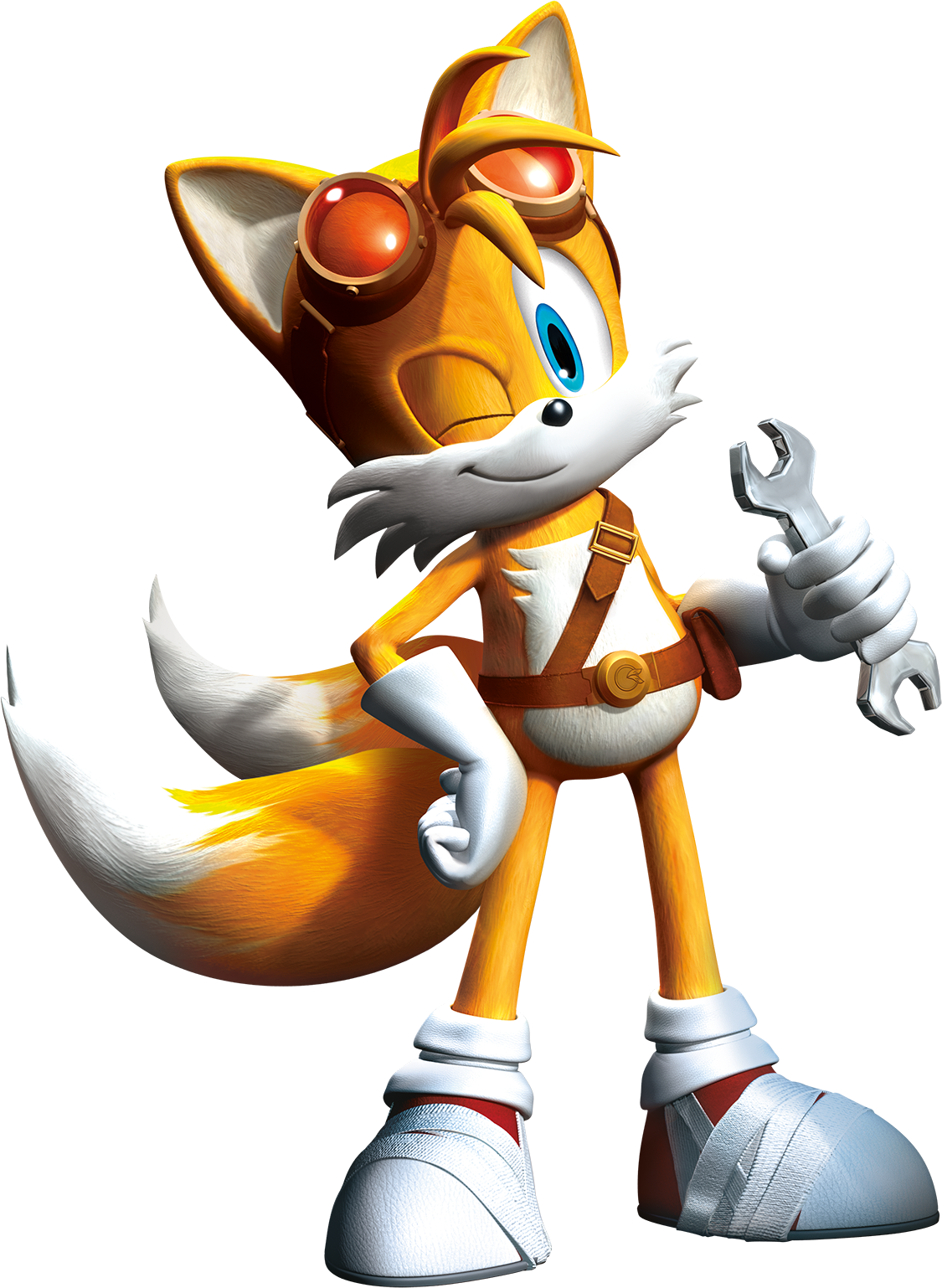 I don't think that yours tools are a Weapon, but is your choose.